Our Commitment

for Excellence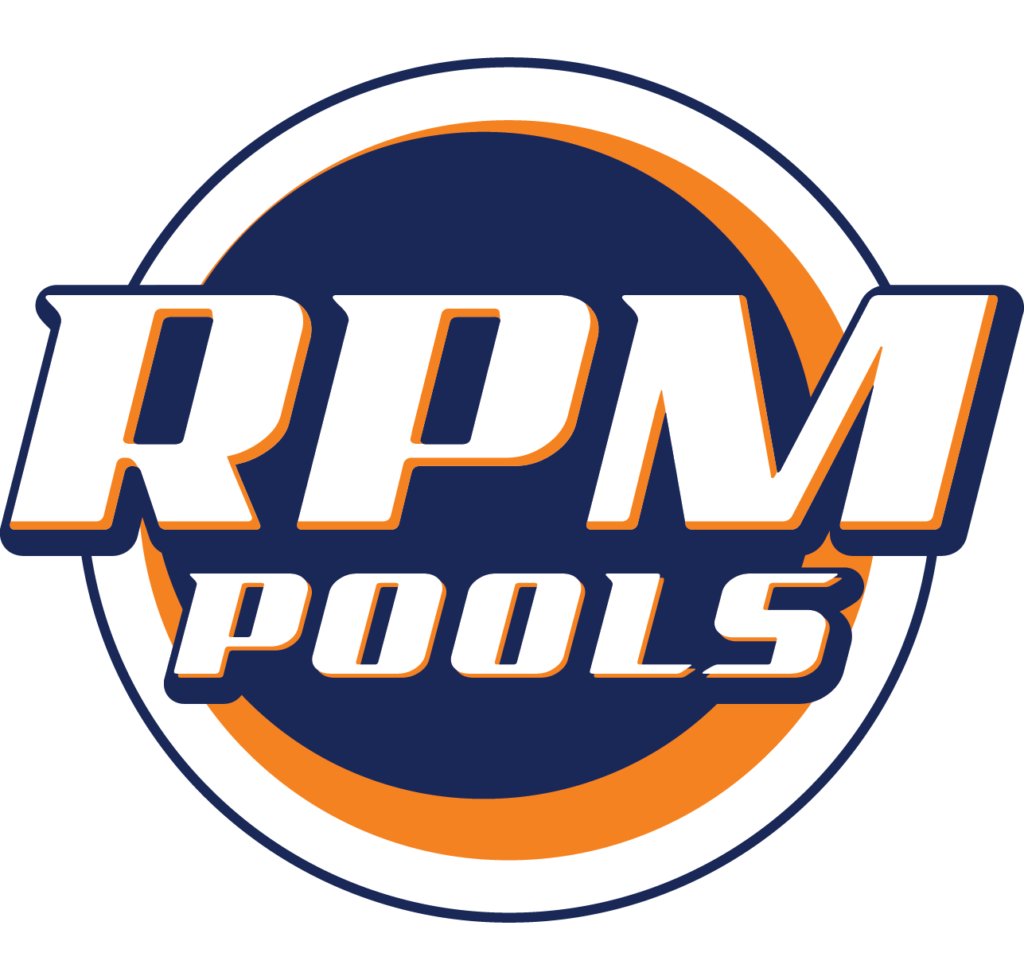 Thank you for visiting our site and allowing us to introduce ourselves.
RPM Pools is a pool builder, founded in 2009 by husband and wife, Scott and Mari, with one goal in mind; to provide our clients with personal service and the "quality" of experience— not the "quantity" cookie cutter approach, or the volume of a larger builder, making sure each project is truly unique and important!
Scott's experience in this industry makes him one of the Sacramento's premier pool builders, with the accumulation of over 25 years of experience that began on the island of Guam.
Since the early 90's as a part of his family's pool company, he learned this specialty trade of pool building from the ground up; plumbing, steel tying, concrete and plaster finishing, and so on.
This experience not only gave him the confidence to build, but also the courage to step out on his own to venture into pool service and repair work, allowing him to further his knowledge, and continue to provide service for his clients long after their pool building projects were completed. After his parents retired, Scott earned his contractor's license and formed RPM Pools, continuing to design, build and service his clients.
After relocating back to Sacramento, Scott had the opportunity to work for Premier Pools and Spas, one of the largest pool contractors in the state, where he continued to develop his skills in design and project management, and building relationships with clients, tradesman and local agencies, which carried over into RPM's current business, to be a successful contractor today and going forward.
In continuing his education, Scott also has obtained a certification as a swimming pool and landscape designer through the California School of Landscape and Garden Design.
So if you're considering a new pool/spa project, give us a call and request a free consultation and site visit. Scott will be more than happy to personally come out and meet with you to go over your options.
Thanks again for considering RPM Pools, and we look forward to working with you!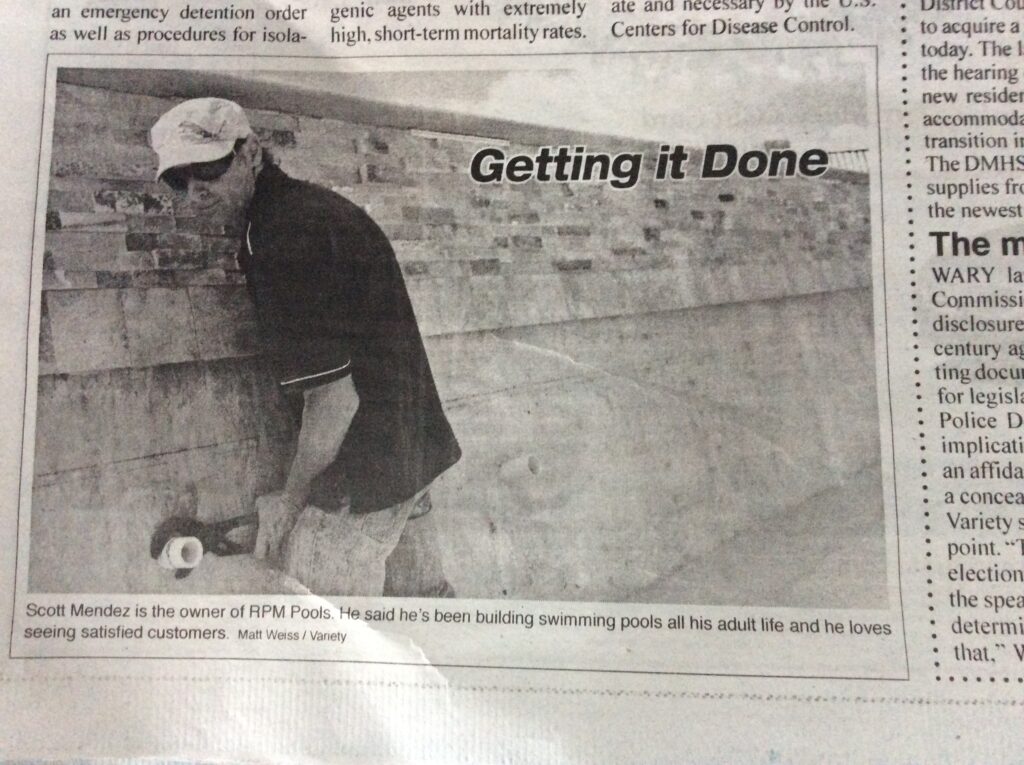 Owner Scott, featured in "Marianas Variety" newspaper in Guam, Dec. 1, 2014